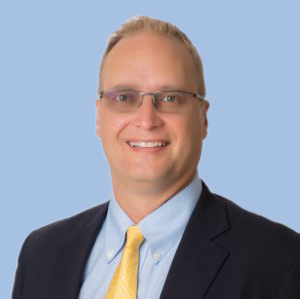 Denis D Corin
CEO and Chairman
Mr. Denis D. Corin is Chief Executive Officer and Chairman of the Board. Mr. Corin is an experienced public company executive and management consultant. He has worked almost exclusively in the biomedical field for over 13 years from large pharma and diagnostic companies to small innovative biotech. He has served in various senior executive roles and has been instrumental in building and restructuring businesses. Mr. Corin has raised millions of dollars in development capital to advance businesses. Mr. Corin also served as a Management Consultant to the executives and board of TapImmune Inc. (NASD:TPIV), a clinical stage immune -oncology company through 2014. He holds a Bachelors Degree majoring in both Economics and Marketing & Advertising Management from the University of Natal, South Africa.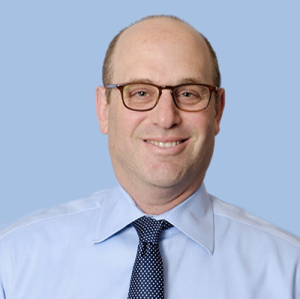 William Rosenstadt
General Counsel and Director
Mr. William Rosenstadt is a partner and a co-founder of Ortoli Rosenstadt LLP and head of the firm's capital markets and securities practice and co-chair of the firm's Asian practice. He has been practicing corporate and securities law since 1995. He represents entrepreneurs, public companies, hedge funds, private equity funds and other corporate entities on complex international and corporate transactions. He has represented public companies in the U.S., Europe and Asia. William is proud to be given the opportunity to help Q BioMed create value for its shareholders and bring life changing solutions to as many patients as possible.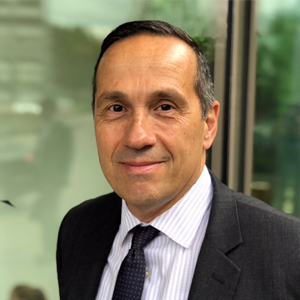 Dr. Rick Panicucci
Director and Advisor, Pharmaceutical Development
Rick is currently the SVP of CMC at QED Therapeutics, Origin Bioscences and Calcilytix Therapeutics all BridgeBio Companies. Prior to joining BridgeBio, Rick served as VP of Pharmaceutical Development Services at WuXi STA, where he provided scientific leadership in formulation development and GMP manufacturing. From 2004 to 2015, Rick was Global Head of Chemical and Pharmaceutical Profiling (CPP) at Novartis. His responsibilities included all small molecule therapeutics across the Novartis portfolio. He also lead and developed novel drug delivery technologies for small molecules and large molecules. Rick has also led R&D groups at Vertex Pharmaceuticals, Symbollon Pharmaceuticals, Biogen, and Bausch & Lomb. He received a Ph.D. in Chemistry from the University of Toronto and did a Post-Doctoral Fellowship at UCSB.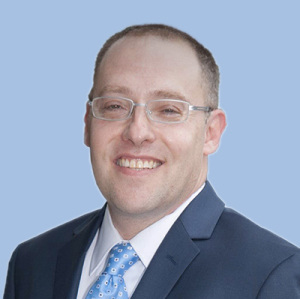 Ari Jatwes
Director, Finance
Mr. Ari Jatwes is an analyst and a banker, with over twenty years of experience. He began his career in a large accounting firm, progressing to a reputable investment bank, where he gained his experience in mergers and acquisitions. Over the last decade Mr. Jatwes interest and focus has been in the biotech and pharma sector, which included trading biotech stocks from start up to late stage biotech companies, advising management and raising capital for their needs. He has played a role in several successful contracts and transactions in the healthcare space – with emphasis on the life sciences and immunotherapy. Mr. Jatwes holds two Master degrees and a Bachelor Degree from the University of South Africa and the University of Natal.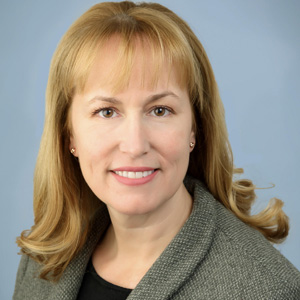 Kristin Marvin Keller
Chief Commercial Officer
Kristin Keller is the Chief Commercial Officer of Q BioMed, focused on driving the global commercialization of its in-market product, Strontium89, as well as contributing strategic insight and direction to the company's portfolio of earlier stage assets. Kristin is a seasoned pharmaceutical marketer and strategist with deep experience in the specialty and orphan drug space. She has spent over 20 years working on pharmaceutical, biotech and medical device brands for both small biotech companies such as Actelion, Raptor, Alexion and Biomarin as well as larger pharma like Novartis, Sanofi, AstraZeneca and Roche. She has helped lead the global commercial strategy development and execution of many notable launches, particularly in the rare disease space. Kristin received a bachelor's degree in developmental psychology from Mills College after completing an honors pre-med/biochemistry program at the University of Massachusetts-Amherst.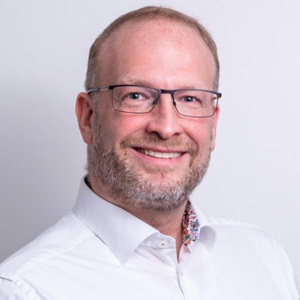 Geoff Fatzinger
Strategic Advisor: Global Regulatory Affairs
Mr. Fatzinger is our strategic advisor for Global Regulatory Affairs, responsible for providing strategic regulatory oversight to Q BioMed product development and commercialization. Geoff is a highly experienced, results-oriented global regulatory professional, with very strong strategic capabilities and a very solid technical background that has allowed him to lead companies and projects to new levels of success in a variety of highly competitive industries, cutting-edge markets, and fast-paced environments.
Geoff brings 20+ years of expertise and a demonstrated record of regulatory and business accomplishments covering the United States, Europe, Asia Pacific (with in depth experience in Japan, China, and Korea), and Middle East having lived and worked in many countries championing regulatory affairs.
His proven abilities in the successful creation and implementation of global regulatory strategies from concept to commercialization, business planning, global growth strategies, in-licensing and commercial valuations has helped numerous companies reach their business objectives on a global scale.
He has been directly involved in all phases of product development globally. His specialties include global and product regulatory strategy development; market assessments; agency interactions; HEOR and Regulatory Economics; extensive global experience in drug and device development; clinical trials, and approvals, including such areas as: biosimilar development and approval; nanotechnology, stem cell and gene therapy products, medical devices; in-licensing and divestitures; and regulatory due diligence.
Geoff is a frequent lecturer on international regulatory affairs and regulatory law, as well as a contributing member to several organizations including TOPRA and lecturer at Cranfield for the Regulatory Affairs education programs.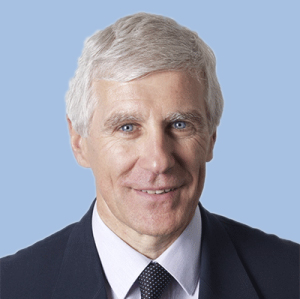 David Laskow-Pooley
Scientific Advisor
Mr. Laskow-Pooley has 30 years of experience in all aspects of the discovery, development and commercialization of pharmaceutical products, diagnostics and devices. He is an industry veteran and has a distinguished career working for numerous pharmaceutical and life sciences companies. He has held director, executive officer and general management posts in both small and major multinational companies including GSK, Abbott, Amersham plc, Life technologies, OSI, Bilcare and Surface Therapeutics.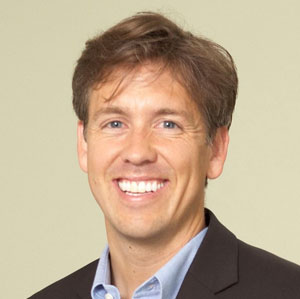 Robert Derham
Orphan Products
Robert Derham has focused the majority of his career working with rare diseases and orphan products. For the past seven years he has focused on driving corporate change within medium and large pharmaceutical companies to transition their corporate strategy to an orphan drug development approach. In addition to driving corporate change, he conducted business development for companies looking for partnering, licensing or acquisition opportunities in the orphan drug space. Prior to that, he worked for Mondobiotech, Novartis, Syngenta Biopharma and Alexis Biopharma, always focused on orphan indications and corporate development. Robert is also the founder of CheckOrphan, a comprehensive media and information source for all news, videos, clinical trials, research, treatments and more about rare diseases and orphan products. He also has degrees in medical immunology and biochemistry and thoroughly enjoys diving into the science and research of the rare diseases, with which he is working.