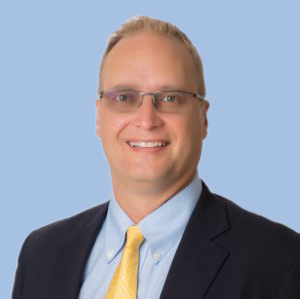 Denis D Corin
CEO and Chairman
Mr. Denis D. Corin is Chief Executive Officer and Chairman of the Board. Mr. Corin is an experienced public company executive and management consultant. He has worked almost exclusively in the biomedical field for over 13 years from large pharma and diagnostic companies to small innovative biotech. He has served in various senior executive roles and has been instrumental in building and restructuring businesses. Mr. Corin has raised millions of dollars in development capital to advance businesses. Mr. Corin also served as a Management Consultant to the executives and board of TapImmune Inc. (NASD:TPIV), a clinical stage immune -oncology company through 2014. He holds a Bachelors Degree majoring in both Economics and Marketing & Advertising Management from the University of Natal, South Africa.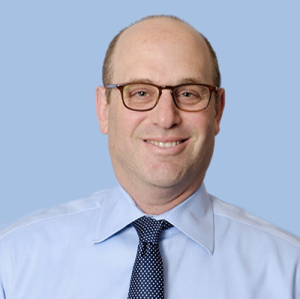 William Rosenstadt
General Counsel and Director
Mr. William Rosenstadt is a partner and a co-founder of Ortoli Rosenstadt LLP and head of the firm's capital markets and securities practice and co-chair of the firm's Asian practice. He has been practicing corporate and securities law since 1995. He represents entrepreneurs, public companies, hedge funds, private equity funds and other corporate entities on complex international and corporate transactions. He has represented public companies in the U.S., Europe and Asia. William is proud to be given the opportunity to help Q BioMed create value for its shareholders and bring life changing solutions to as many patients as possible.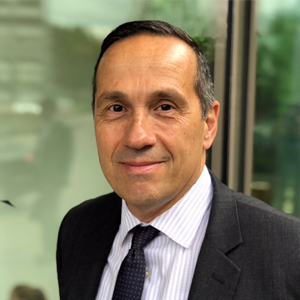 Dr. Rick Panicucci
Director and Advisor, Pharmaceutical Development
Rick is currently the SVP of CMC at QED Therapeutics, Origin Bioscences and Calcilytix Therapeutics all BridgeBio Companies. Prior to joining BridgeBio, Rick served as VP of Pharmaceutical Development Services at WuXi STA, where he provided scientific leadership in formulation development and GMP manufacturing. From 2004 to 2015, Rick was Global Head of Chemical and Pharmaceutical Profiling (CPP) at Novartis. His responsibilities included all small molecule therapeutics across the Novartis portfolio. He also lead and developed novel drug delivery technologies for small molecules and large molecules. Rick has also led R&D groups at Vertex Pharmaceuticals, Symbollon Pharmaceuticals, Biogen, and Bausch & Lomb. He received a Ph.D. in Chemistry from the University of Toronto and did a Post-Doctoral Fellowship at UCSB.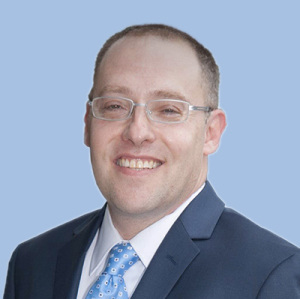 Ari Jatwes
Director, Finance
Mr. Ari Jatwes is an analyst and a banker, with over twenty years of experience. He began his career in a large accounting firm, progressing to a reputable investment bank, where he gained his experience in mergers and acquisitions. Over the last decade Mr. Jatwes interest and focus has been in the biotech and pharma sector, which included trading biotech stocks from start up to late stage biotech companies, advising management and raising capital for their needs. He has played a role in several successful contracts and transactions in the healthcare space – with emphasis on the life sciences and immunotherapy. Mr. Jatwes holds two Master degrees and a Bachelor Degree from the University of South Africa and the University of Natal.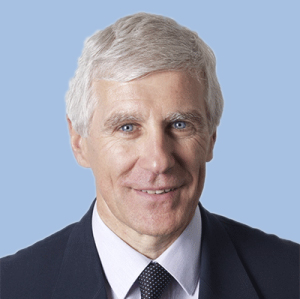 David Laskow-Pooley
Scientific Advisor
Mr. Laskow-Pooley has 30 years of experience in all aspects of the discovery, development and commercialization of pharmaceutical products, diagnostics and devices. He is an industry veteran and has a distinguished career working for numerous pharmaceutical and life sciences companies. He has held director, executive officer and general management posts in both small and major multinational companies including GSK, Abbott, Amersham plc, Life technologies, OSI, Bilcare and Surface Therapeutics.